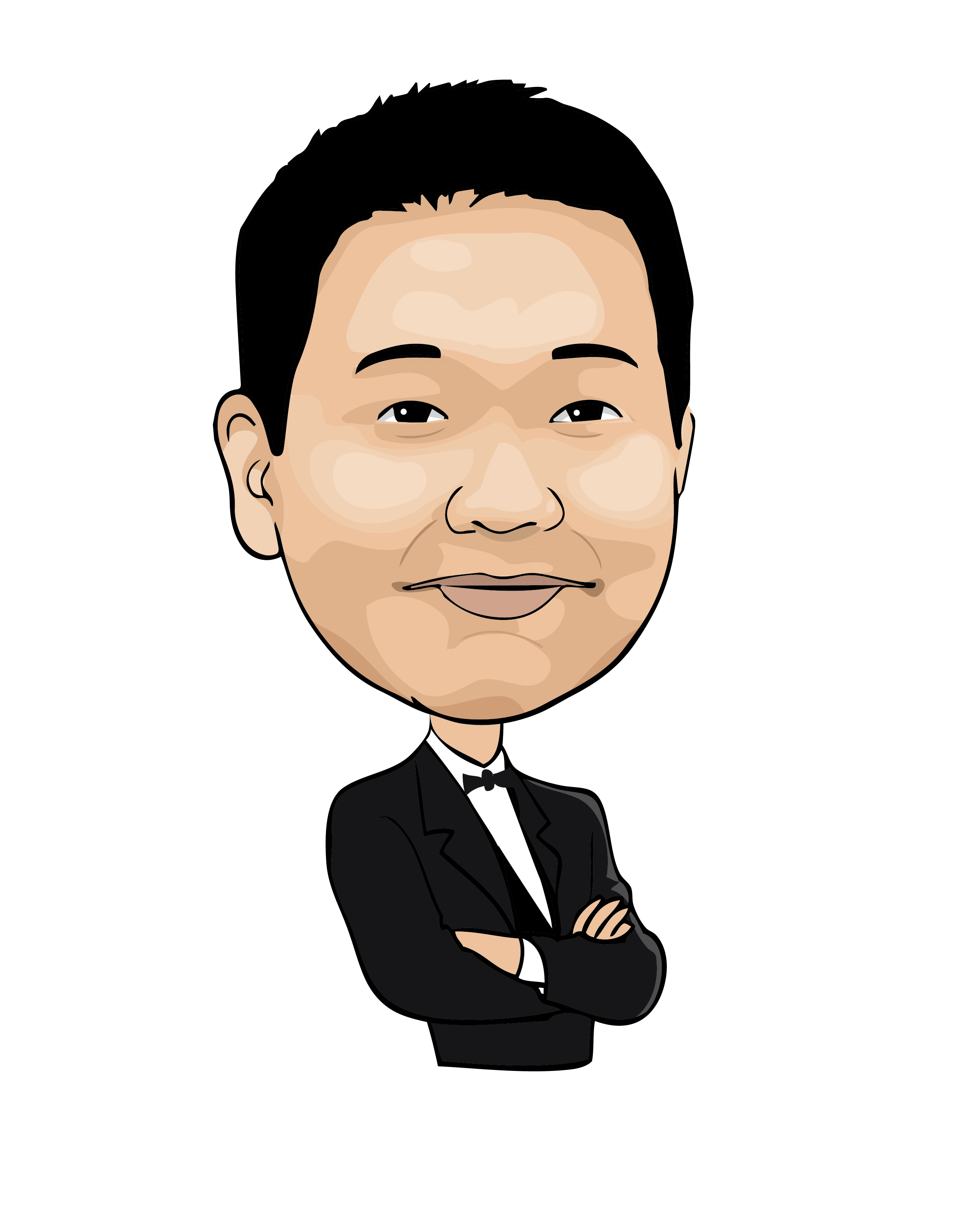 Leo Xuzhang Lin is a hacker, innovator, and an aspiring entrepreneur. He is passionate about solving and hacking the world's most fundamental problems. He creates things that make lives better for people.
He is currently venturing into the world of inbound marketing, leading HubSpot's data processing team, and building a world class Kafka and Hadoop infrastructure.
He had previously worked to reform American democracy at Brigade as a Software Engineer on their Data Team. He is a class of 2015 graduate of University of Massachusetts-Amherst. During his time there, he served the community, researched awesome things, and transformed the Entrepreneurship culture with the help of the Berthiaume Center for Entrepreneurship.